Maid Loan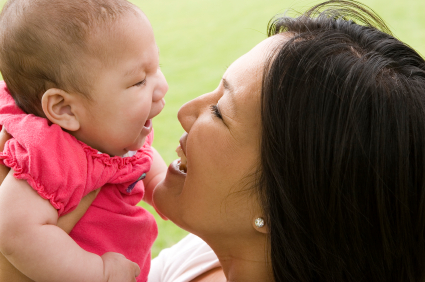 Now you can increase your company's liquidity and provide a value added service to your clients at no cost.

In a competitive market in Singapore, value added service can be critical for customer loyalty and survival. It is often what can you offer better than your competitors that attract your potential clients to you. In Singapore context, it is not true that only the wealthy hires maids. In fact, the majority of Singaporeans need maid's services to look after their children and elderly as both husband and wife work. It is our delight to offer a complement service to your clients by providing a maid loan.
What is maid loan?
| | |
| --- | --- |
| • | We provide loans to your clients and pay directly in full to you once the loan is approved. |
| • | Your clients pay us in 8 installments by issuing 8 post dated cheques. |
What is the impact to your client?

| | |
| --- | --- |
| • | The employers are able to pay in 8 installments which make the hire of maids affordable and they pay as they use the maids. |
| • | The employers do not incur additional costs as it is deducted from their maids salaries. |
How much is the interest rate?

| | |
| --- | --- |
| • | We only charge 10% on the total loan to cover our costs and expenses. |

Please do not hesitate to contact us for any inquiry at 6227 4822.
PREMIUM FUNDING (S) PTE LTD
165 TELOK AYER ST S(068617)